Brian T. Kennedy
last updated: November 8, 2010
Please note: The Militarist Monitor neither represents nor endorses any of the individuals or groups profiled on this site.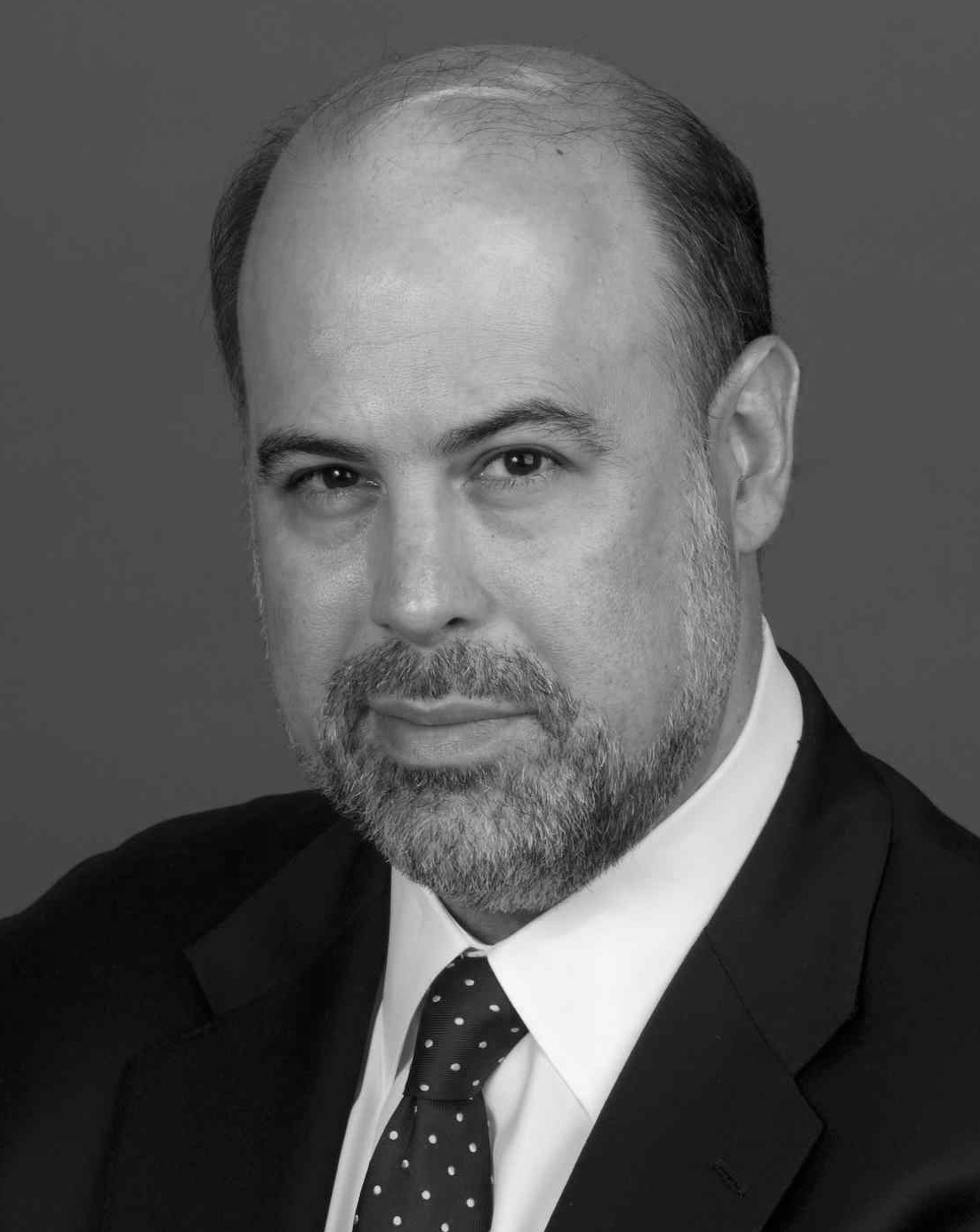 Affiliations
Claremont Institute: President
Americans for Victory over Terrorism: Senior adviser
Brian T. Kennedy is the president of the Claremont Institute, a rightist policy center based in Claremont, California, that has hosted a number of high-profile neoconservative figures and acolytes of the political theorist Leo Strauss.[1] Kennedy also serves as a senior adviser to the Bill Bennett-founded Americans for Victory over Terrorism.[2]
According to his Claremont website biography: "Mr. Kennedy has been with the Institute since 1989 and has written on national security affairs and California public policy issues. His articles have appeared in the Claremont Review of Books, National Review, Investor's Business Daily, The Wall Street Journal, and numerous national newspapers. In addition to his duties as President, Mr. Kennedy serves as Publisher of the Claremont Review of Books and also directs the Institute's Ballistic Missile Defense project, which examines the missile threat to the western United States and the need for a national missile defense."[3]